Shanghai, July 8th, 2019 —— The 2019 Buick LPGA will return to Shanghai from 17-20 October for the second edition of the event following a successful debut last season. As the first stop on the LPGA's much-anticipated Asian swing this year, the 2019 Buick LPGA at Qizhong Garden Golf Club will bring together the best golfers in the world such as Danielle Kang, the defending champion from the United States, and Shanshan Feng, the first
Chinese world number one .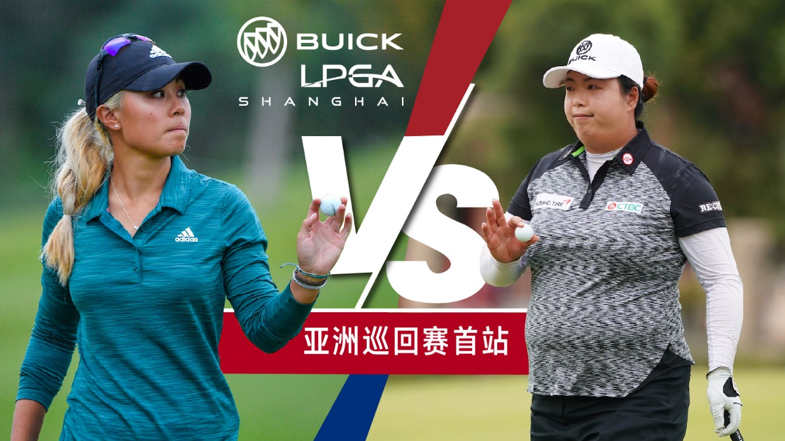 The first edition of the US$2.1million event, co-hosted by the LPGA (Ladies Professional Golf Associaion) and Buick, drew high praise for the quality of the field and the large crowds gathered at Qizhong Garden Golf Club in China's second largest city. Seven of the world's top 10 and 29 of the top 50 were attendance, and once again a star-studded field is anticipated for the 2019 event, where Kang will defend the title. The 26-year-old had four birdies on the back nine for a 13-under-par total to win by two shots from seven players.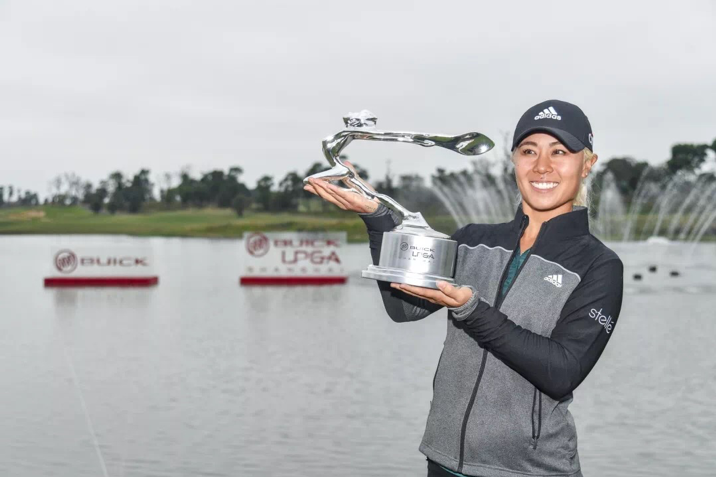 Chinese player including Wenbo Liu, the 17-year old from Beijing who is the youngest Chinese winner in history.
Another Chinese player, Yu Liu, was tied ninth and has since gone from strength to strength, recording five more top 10s including a tied fifth place at the U.S. Women's Open and rising to 38th in the World Rankings.
The 2019 Buick LPGA will have even more importance for the players hoping to represent their country at the 2020 Tokyo Olympic Games. Feng won the bronze medal at Rio 2016, highlighting the strength of Chinese golf on a global stage and inspiring many other Chinese golfers to vie to make the Olympic team.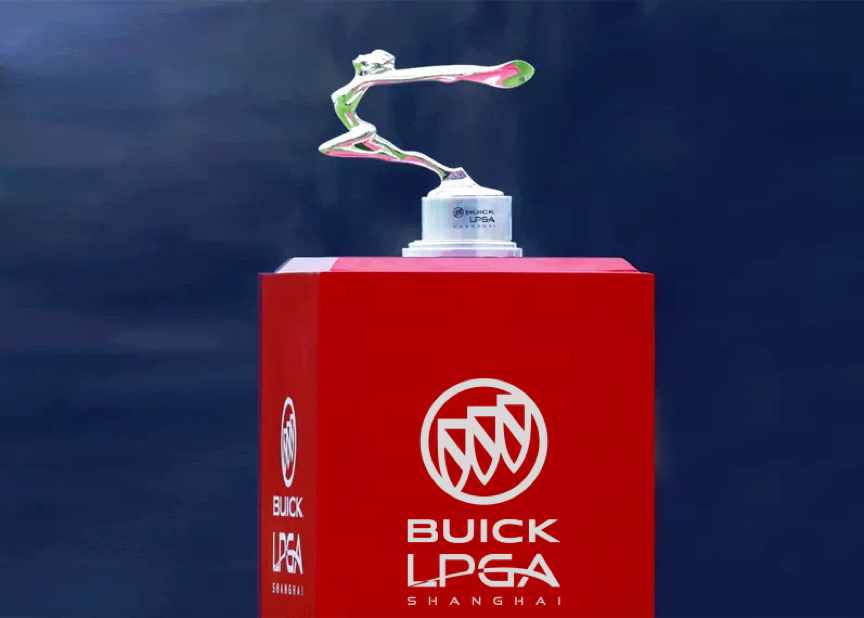 Mr. Yebin Gu, General Director of Marketing Department of SAIC-GM Buick, said: "We are very pleased to announce that the 2019 Buick LPGA tournament will meet with the audience soon in October. Buick and golf have had a long-lasting bond. The spirit of exceeding limits and oneself of golf perfectly resonates with the brand spirit of Buick. SAIC-GM Buick brand has always been wholly supported the popularization and development of golf in China through various ways, including signing with Shanshan Feng, the top woman golfer in China, sponsoring the training of China's National Golf Team for the Asian Games and establishing the Buick National Junior Classic. We sincerely hope that during the Buick LPGA tournament this year, all the golfers can exert all their efforts to get satisfactory results, while bringing a visual feast to the spectators".
The 2019 Buick LPGA will take place from 17-20 October 2019 at Shanghai Qizhong Garden Golf Club. Tickets will be available at www.247 tickets.com from 1 August.