Excluding exciting competition, Buick LPGA Shanghai also provides various activities in the spectator village, such as golf interactive games, Golf × Yoga event, game zone, etc. Everyone has the opportunity to be involved in the event and get some wonderful memories.
Magazine Portrait
Here, star players took their editorial photography. And the space opens to all spectators now. It will be a perfect time to shoot a magazine portrait of your own. Try to put on some white outfit, the surprise awaits you!
The Putting Game
The Putting Game provides a chance for the spectators to experience the winning moment of the tournament. Your experience at Buick LPGA Shanghai will never be more realistic.
Game Zone
We prepare a lot of interactive games at the Game Zone, have fun. Try 'TREASURE HUNT', put in a coin, operate the claw, aim to your 'treasure' and go get it! Dolls, tickets and sponsor gifts are all waiting for you to hunt.
RG Golf Simulator
RG golf simulator gives all the spectators a realistic golf scene. The swing-analysis system will give you the most technical advice. Why not have a competition with your friend?
Champion Moment
The trophy will be displayed at the interactive village after tee-off every day. Let's take a photo and enjoy the Champion's Moment.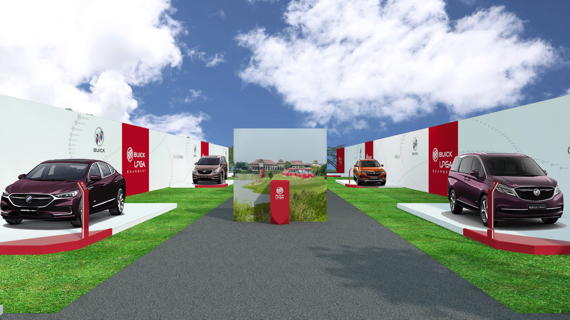 Hal Sports Warm-up
Hal Sports will be on the scene to provide the professional physical training, assessment & stretch. You may have the chance to interact with the secret players every afternoon.
Players Autograph Area
Everyone will get a chance to have their items signed by the top golfers in the world at the Autograph Area. Don't miss it!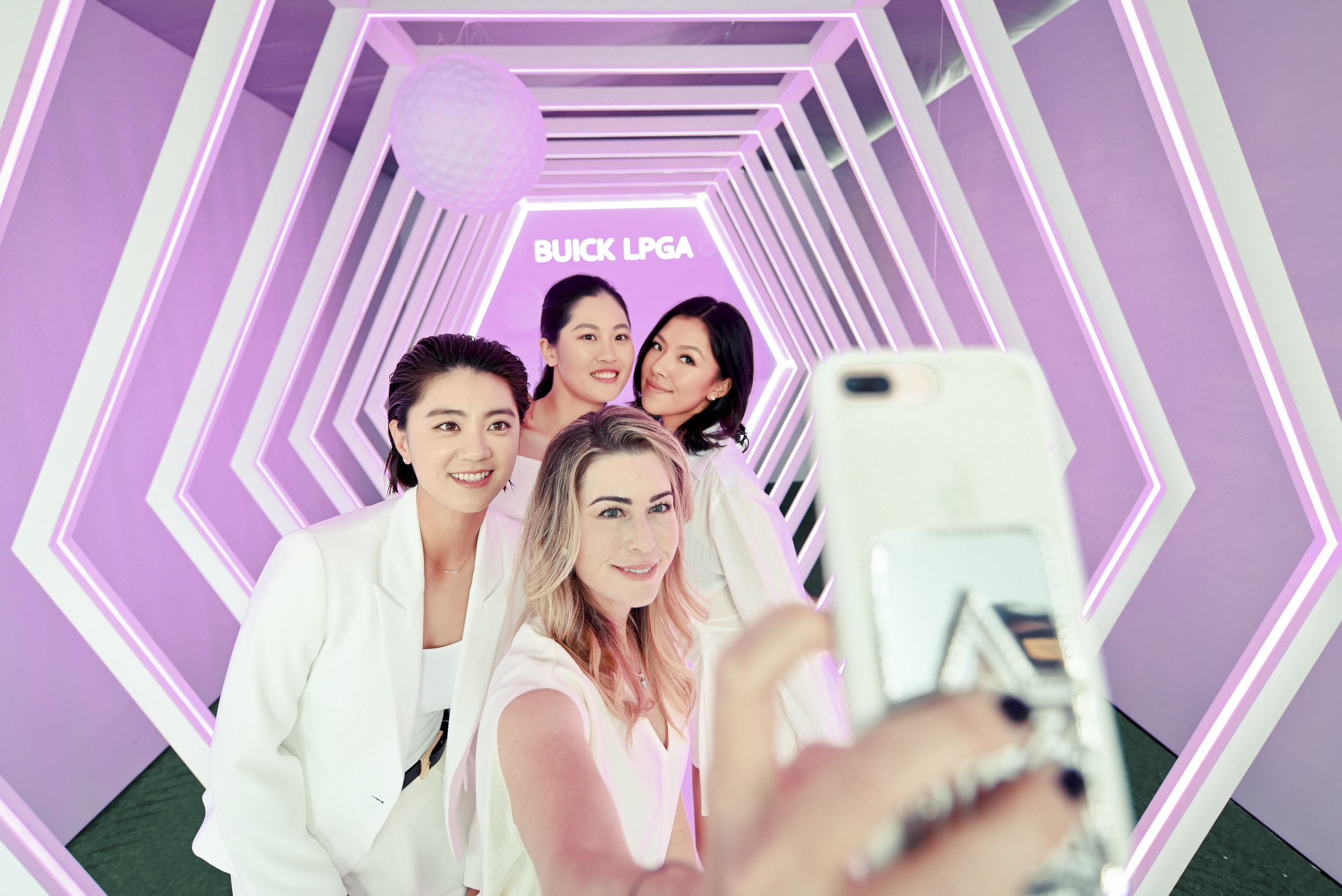 Buick LPGA Ant Forest
Let's go green! We encourage you to water Buick LPGA Ant Forest, post the screenshot of watering and your photo of the tournament on Weibo @别克LPGA锦标赛. Lucky individuals will receive our prepared gifts from our tournament and Ant Forest.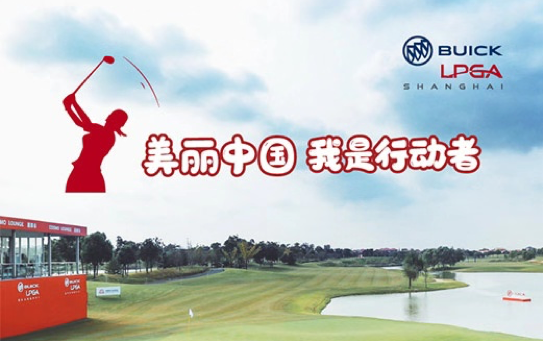 Red Day
We encourage you to put on your red outfit and post your photo of the event on Weibo, tag #Red Day#, #别克LPGA锦标赛# and @别克LPGA锦标赛. We will prepare gifts for some lucky individuals. And you will become the next golf fashion icon.